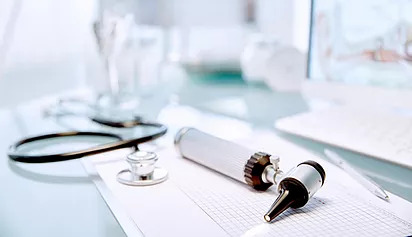 NYU Care Coordinators assist patients and families as they navigate through the healthcare system. Nurse care coordinators advocate for patients and work with all members of the care team to provide effective high-quality care. The team consists of 17 nurses and 3 health navigators. The Transitional Care Management team address the medical and social issues that may arise post-discharge, which can often be a vulnerable and critical time for patients.
The High-Risk Care Management team provides patient-centric collaborative care to patients with chronic conditions.
The Guided Patient Services prepare patients for their upcoming surgical admissions by educating patients regarding surgical pathways and length of stay. The program is focused on improving the quality of the patient's experience, hospitalization, and recovery.