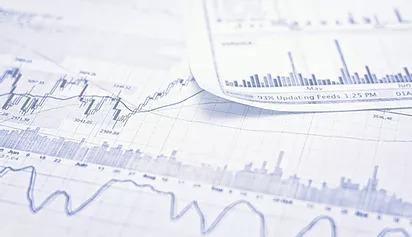 NYUPN uses advanced analytics to improve quality and cost of care within our clinically integrated network. Our analyses have turned large amounts of granular patient information into actionable dashboards, reports, and analyses that help NYUPN physicians partner with our health plans to support the clinical needs of our patients.
Delivering the right care at the right time can be a challenge. The NYUPN Analytics team brings together multiple sources of information to identify and track high-risk patients who might need additional care and support, identify patients who have care gaps and need screenings or tests or medications to maintain their health, and to develop insights and opportunities based on the cost and utilization trends of the population.
In addition, we have been designing an information system to help assess the impact of different intervention strategies in order to inform and improve our care coordination, patient engagement and quality interventions.