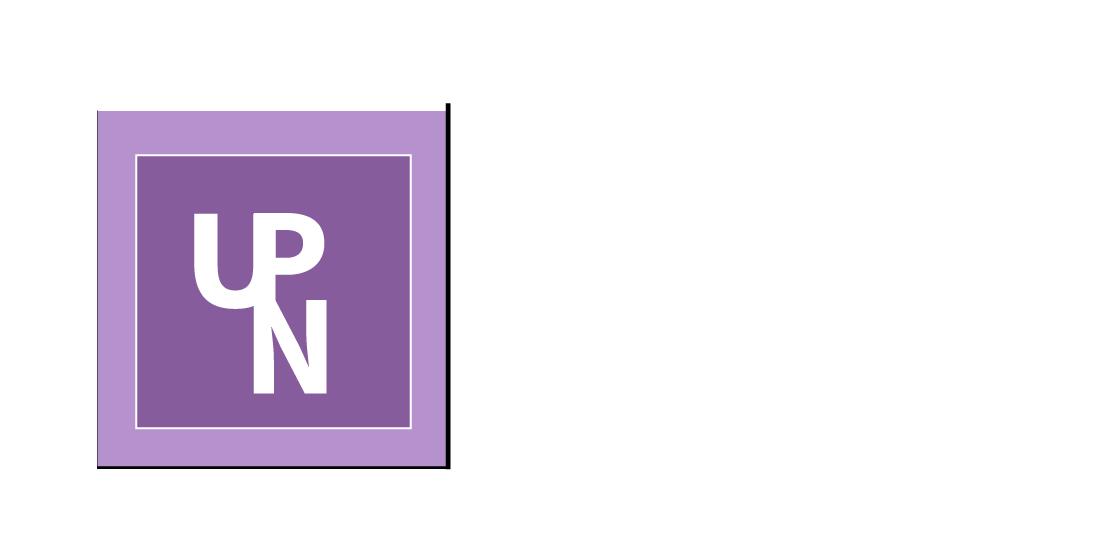 Welcome to the NYUPN and UPN Portal
University Physicians Network (UPN) is an organization of physicians in greater New York created over 25 years ago on the premise that quality, efficiency and collaboration are the keys to success in the ever-changing healthcare world. With this in mind, the NYUPN Clinically Integrated Network was launched in 2011 as a joint venture whose mission is to build upon our collective ability to enhance and leverage quality and efficiency across the care continuum.
The UPN membership as a group and many members individually have been and continue to be recognized by the health plans for the quality and efficiency of care they render. UPN members have ranked among the top, if not at the top, of the national comparisons that are the designation/recognition evaluations conducted by United Healthcare, Oxford Health Plans, Cigna and Aetna.
This site contains informational guidance and useful operational tools for access by UPN and NYUPN physician members via secure log-in. Questions can be directed to 212-404-3991.